PRIVASA
Privacy-preserving AI for Synthetic and Anonymous Health Data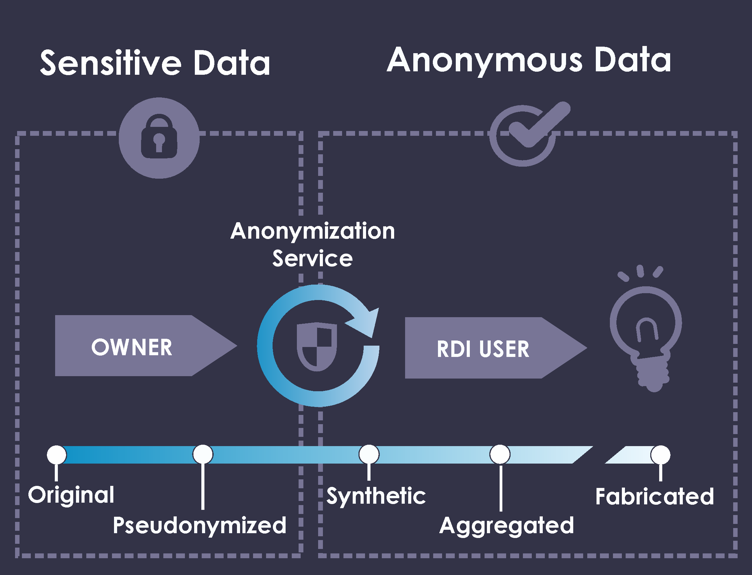 Duration:
01/02/2020 – 31/08/2020 (Co-creation)
01/01/2021 – 31/12/2023 (Co-innovation)
Funding: Business Finland
Budget:
€1M (Co-innovation)
100 000 € (Co-creation)
PRIVASA boosts data-driven research, development and innovation by making it easier to access and share health data without compromising individuals' privacy. The core aim of the project is to add flexibility in the way that health data can be utilized in various stages of product development. This aim extends beyond technical solutions, as it also requires trust-building between owners, holders and users of the data. Transparency, legal aspects and ethics are the cross-cutting themes to be explored throughout the project.
PRIVASA develops tools that apply latest AI methods to support the growth of health technology businesses. Privacy-preserving algorithms convert sensitive data into a safe but useful anonymous format that is suitable for medical research, testing and validation. The use of anonymous data simplifies and speeds up the development cycles. The project addresses the special challenges related to medical images and free form patient records. PRIVASA offers explainable AI solutions that can be implemented as database interfaces or stand-alone services.